Fall Foliage: Letchworth State Park
My impressions
Even when you live in one of the best cities in the world, driving up to the mountains just feels so FREAKING GOOD. A few weekends ago, Michael (@mblockk) and I decided to spend the weekend visiting this awesome State Park and catching the early fall foliage. It took us five hours to get out of the city and into these awesome views. It did not disappoint! (We took Russy, the pup, with us too).
Itinerary: Leave NYC Saturday morning, arrive at Letchworth mid-afternoon, catch the sunset, stay overnight at a local inn, wake up for sunrise, explore Watkins Glen and drive home!
It's that simple. When are you going?
Letchworth State Park:
This park has some pretty incredible waterfalls. We had to do zero to very little hiking to witness them all up close!
Russy, the pup, really enjoyed this park too! They're super dog-friendly.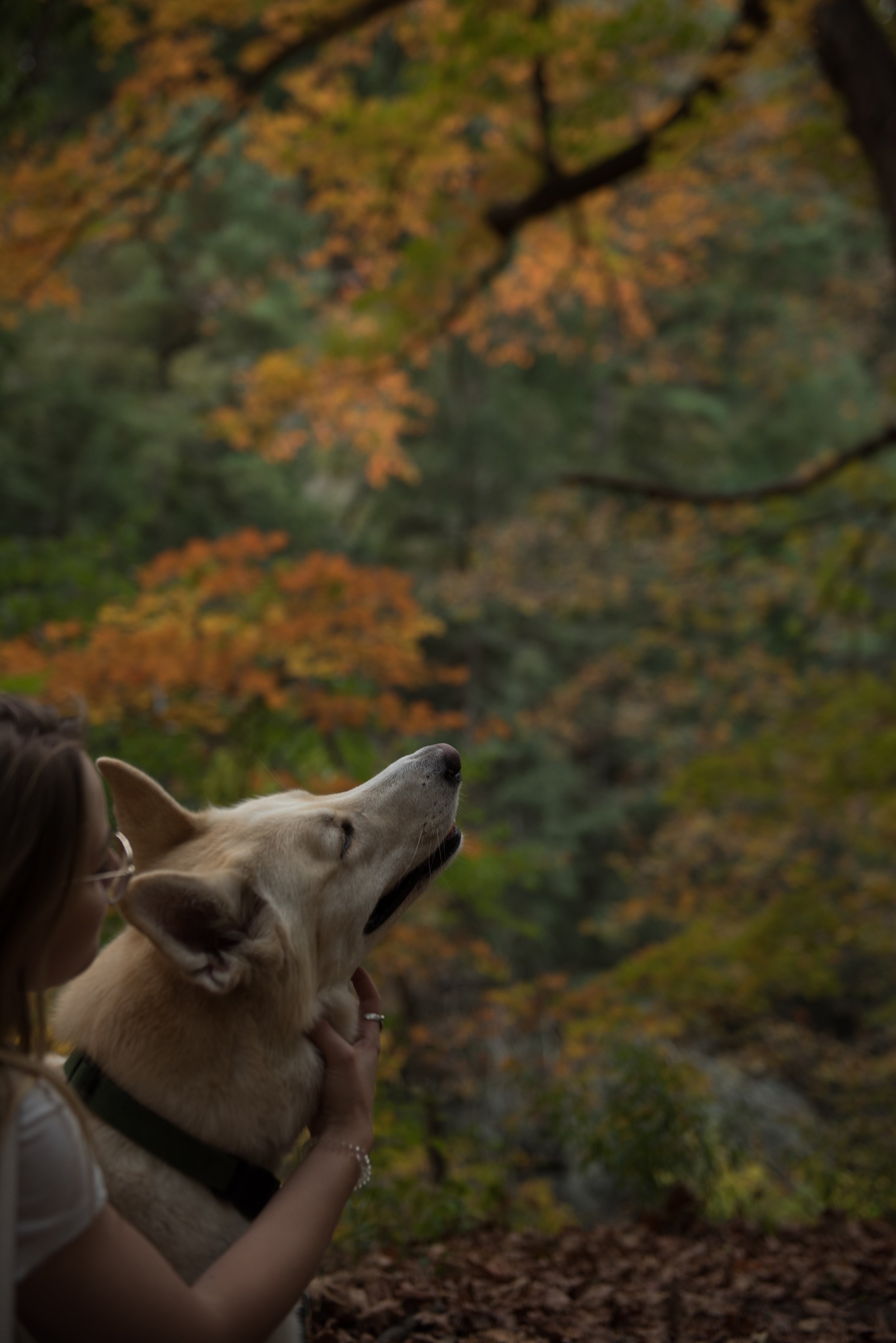 We magically caught the Milky Way.
This Milky Way shot was captured at the Colonial Inn which was budget friendly, pet-friendly, and served as a perfect location for our next destination! Check it out for a hassle free stay.
& obviously, we took A LOT of pictures.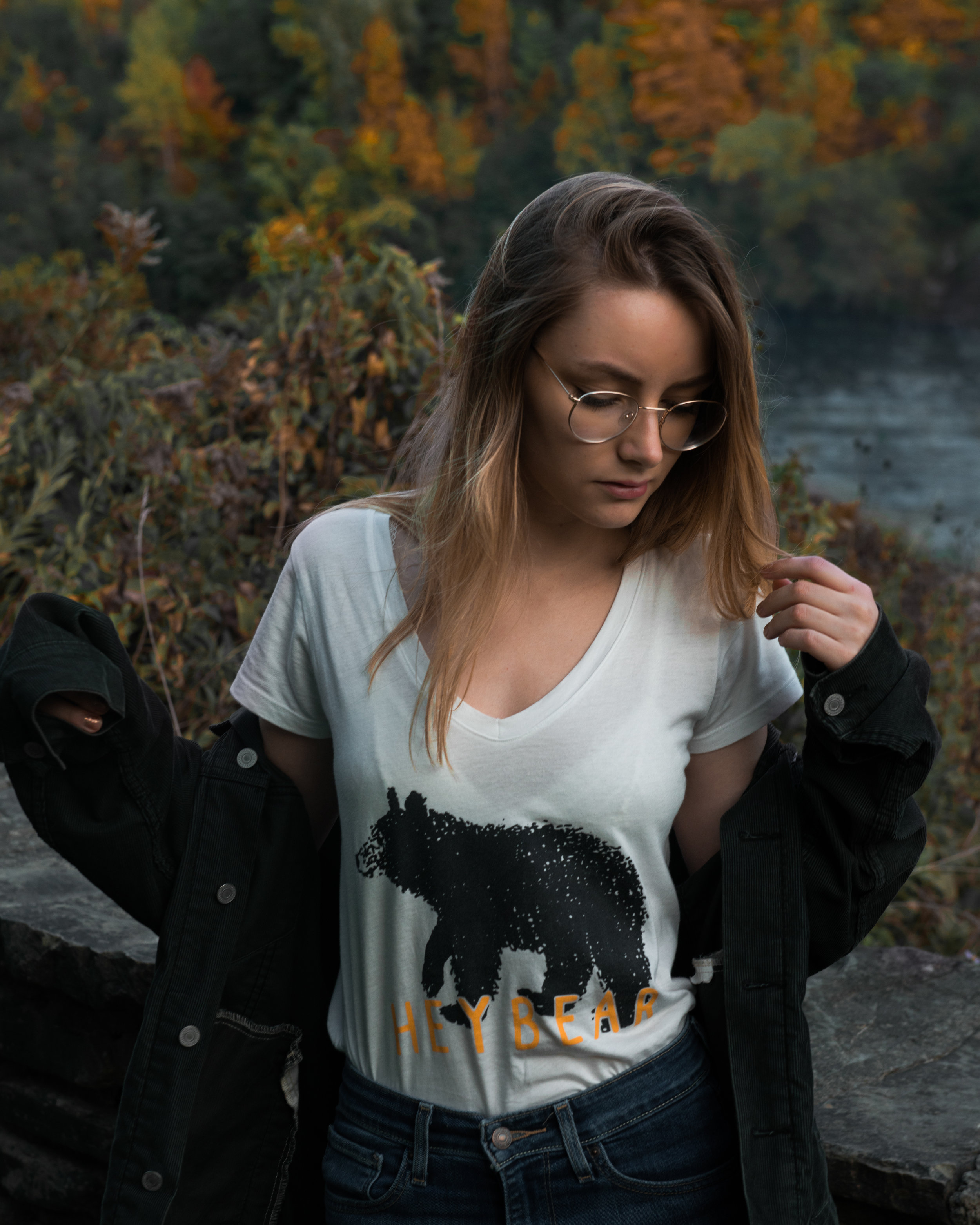 FFF -- favorite fashion finds: (Pictured Above)
Tortoise & Blonde geeky glasses: They're cute, go with everything, and make ya feel a special sort of way. Available at Urban Outfitters.
Indy Brand Clothing t-shirt: Fell in love with this brand when I got my first "Hey Bear" tee. It's comfy and perfect for road-tripping.
Levi jeans: My favorite high waisted, dress up or down, pant. Oh, I also stole this oversized Levi men's jacket from Michael.
Moral of this story:
Visit Letchworth State Park for a refreshing weekend getaway! There are so many exciting activities I want to try on my visit back. 'Til then.
xO